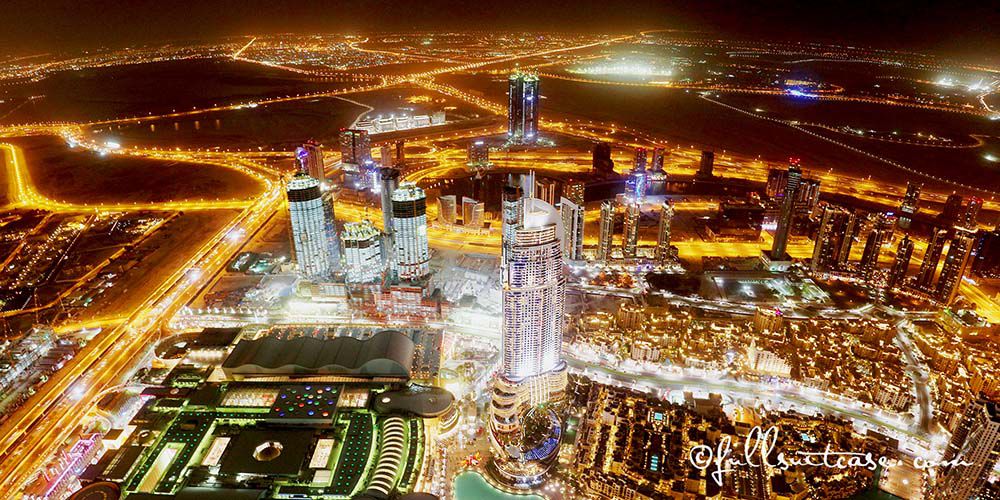 Travel Tips To Manage Budget In Dubai
Travelling can always cost you more than you planned and traveling to Dubai has already a reputation for being expensive. But it doesn't mean you have to give up your dream of traveling to Dubai. We think we have a solution for you. The following might be some useful tips so you can travel to Dubai on a budget.
1. Budget plane tickets to Dubai
First thing you should manage in your Dubai travel budget is the plane ticket. If you can get a plane ticket at a reasonable price, your half of the budget is saved. There are certain airlines that make sure that you reach Dubai on a reasonable flight. Getting an expensive flight booked will cause the budget to collapse.
2. Budget accommodations in Dubai
Accommodations play an important role in maintaining or destroying the budget. Hotels, during a travel trip, are booked only to sleep at night. So why waste money on luxurious hotels only when you only need comfy beds, which even the cheapest hotels in Dubai, will give you. Ask your Travel agency, to get you a hotel that isn't too expensive. No matter what interior they have or what view they show outside the window. As every view can be seen when you will go traveling around the city. So again the cheapest hotels will work for you to manage your travel budget.
3. Public transport in Dubai
Another budget saving tip is not to waste money over expensive transportations in Dubai. What you can do is use a city metro for traveling around the city. Don't worry, it's not hard to use. They are extremely organized and modern so you won't face any difficulty. If the metro doesn't go somewhere you want to go then the taxi is what you can use to travel. Just make sure that its meter is on and do not use taxis in rush hours.
4. Dubai tourist attractions
Travelling Dubai won't be complete until you see the tourist attractions. They are quite expensive, but who said you can't watch it. Keeping your budget managed and watching the tourist's attractions is possible at the same time. You can book tickets of all the spots that require registrations. As online booking will cost you cheaper than in real. The main tourist attraction is Burj Khalifa, which is expensive to see but again there is an alternative. The fountain's show that happens beneath the Burj Khalifa is totally free of cost. Many more places like beaches, bars, aquariums can be seen with keeping the budget maintained. Swimming is a good and cheap option too.