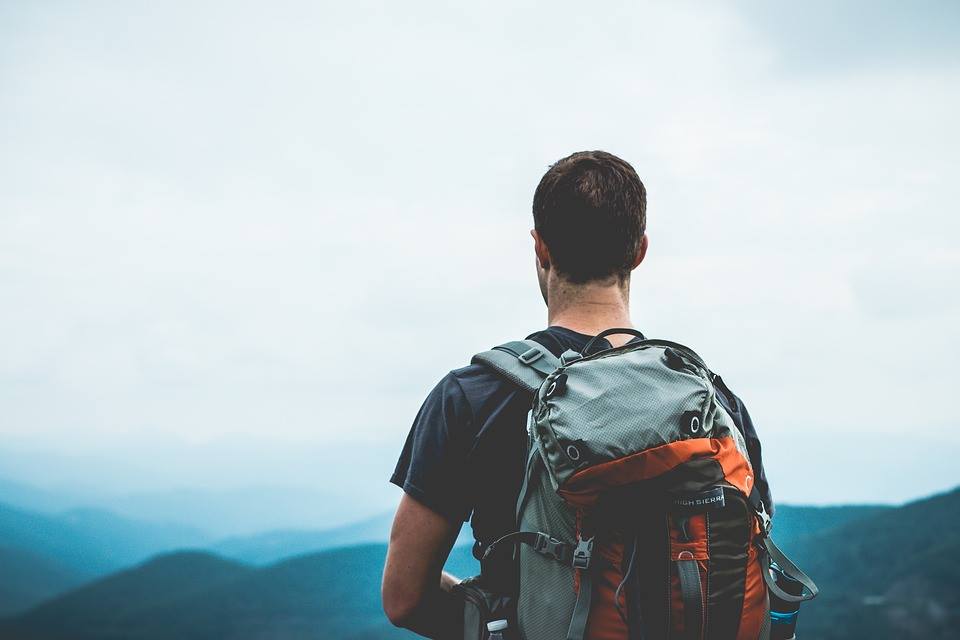 How Digital Identity Verification can Make Your Travel Smoother
Travelling can be a fussy experience during the vacationing season but still worth the effort. Long check-in counters at the airport and in hotels can be frustrating. To make matters worse, the increasing scams and frauds have troubled every industry, but travel more than others. As crime like identity theft and credit card fraud is increasing, the travel industry fights to protect its customers and implement some fraud prevention measures. However, outdated and manual verification methods are increasingly becoming ineffective as fraudsters take advantage of ever-progressing technology. Digital customer verifications are something that can make detecting and preventing fraud a lot easier as well as faster.
The Rise of Digitisation in Travel
The digitisation of processes has made travel a relatively easier. The millennial generation, in particular, prefers to book their trips online. Everything from flight bookings to hotel reservations to booking a car rental service can now be done through online travel websites. They even offer to plan the whole trip for tourists including arranging commute and tickets to all famous tourist attractions. This digitisation has been brought on about by the increasing functionality of smartphones and the fact that people now go for mobile booking channels more often as they are more accessible and user-friendly. It is estimated that in 2019 nearly 46% of travel bookings in the US will be done via mobile phones.
Although online booking procedures have made travelling more efficient, it also increases the possibility of fraud. Online fraud can come in many different shapes and sizes. Both travellers, as well as travel agency companies, can fall for online scammers. There are a number of travel websites that can be found on the internet. Many of them are running a legitimate business but others tend to be malicious in search for unwitting users to scam. On the other hand, a lot of identity thieves also tend to use stolen IDs and credit cards for travel benefits.
How is Digital Identity Verification the Answer?
The same technology and skills used by fraudsters can be used by businesses to fight fraud. Digital identity verification is one of the simplest methods that can be used by every business in the travel industry including online travel websites, airline staff at airports and even at hotel desks. As credit card fraud is increasing, it is can be hard for businesses to discern fraudsters from real tourists. Online user verification methods make this task easier. Such systems use AI and machine learning protocols to identify customers. All a website or the check-in staff has to do is scan a customer's ID document(s) and the software takes care of the rest. After validating the document, they can also perform real-time facial recognition of users to further authenticate their identity to make sure they are using their own credentials.
The digital method of identity verification is faster than manual identification methods. They can make travel a smooth experience for travellers by reducing check-in times by half. They are also more secure and accurate. But perhaps the best feature is the fact that they are able to catch fraudsters and thieves in real-time before they can cause any real damage.