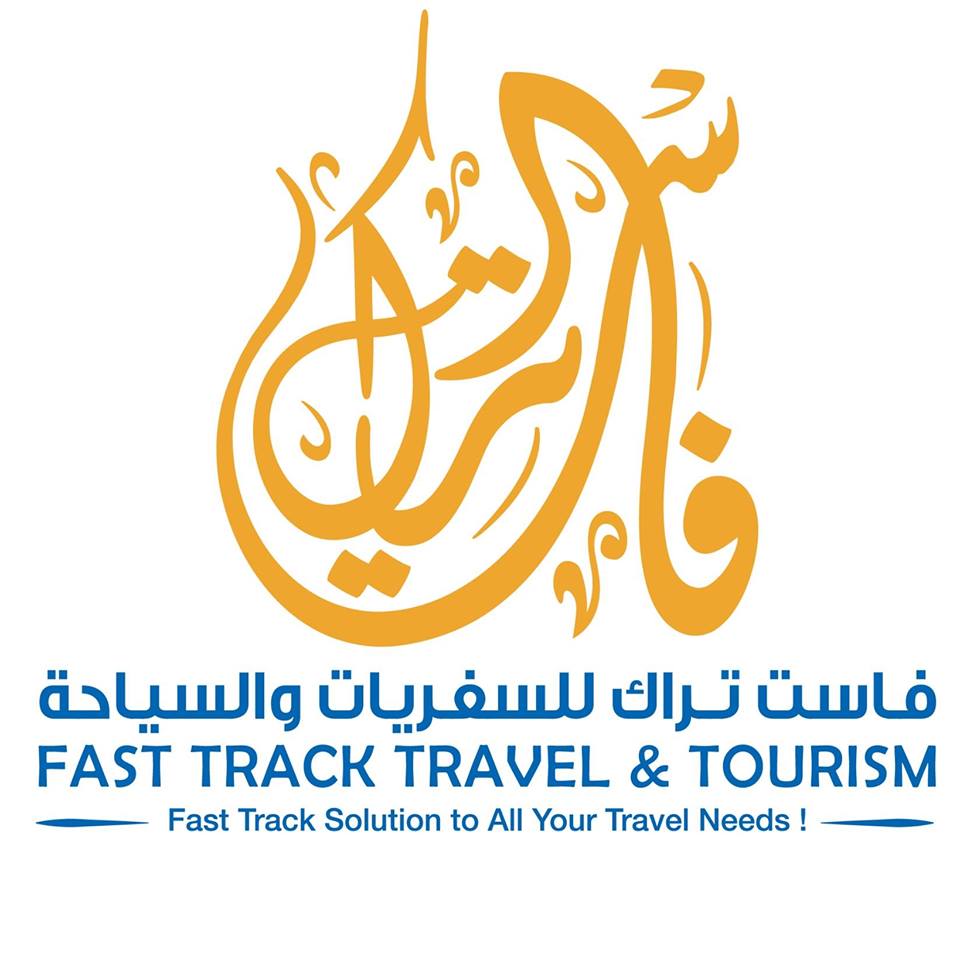 Who are Fast Track Tourism
Fast Track Tourism is a leading Travel company in middle east and one of the reputed travel agency in Abu Dhabi. Our main client base comes from Philippines and we are one of the best kabayan partner when it comes to travelling. We have been delivering service in Middle east to our consumers since 2015 and famous for honest and transparent business that we do with our consumers.  From the day you stat dreaming about your next holiday to when you return with stories to share with friend. Fast Track travel and Tourism got you covered for any problem that might occur.
Fast Track Tourism is a pioneer in the UAE online travel industry. Founded in 2015, its mission is to make travel easy and convenient by providing comprehensive choices and instant booking. offers a range of best-value products and services – including Flights, Hotels, Holiday Packages, Activity tickets along with dedicated round-the-clock customer support.

Fast Track Travel and Tourism has gained experience in providing tours to Armenia, Georgia, Azerbaijan and few more countries. The company's unconventional marketing has helped it expand to a branch in a Mall where customers can come and get in touch with one of our customer service executive